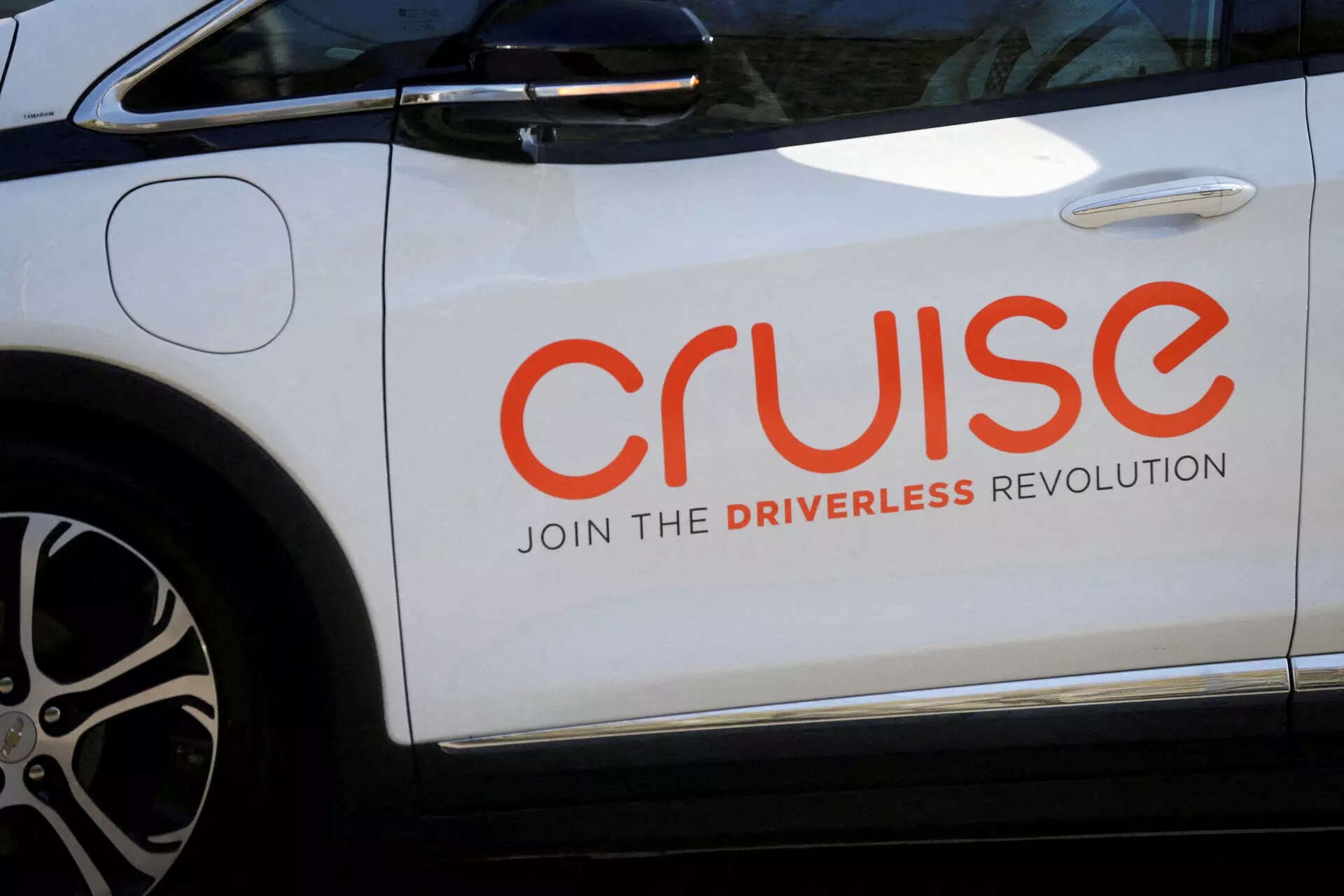 A US-based autonomous vehicle company cruise Its co-founder was its CEO Kyle Vogt and its chief product officer Dan Kahn in 2016. Initially, the company focused on equipment that could be placed in a normal car and turn it into a self-driving car. Soon the startup switched to another business model and was later acquired General Motors(GM) in March 2016 for a deal valued at more than $1 billion. Company co-founder and CEO Kyle Vogt has announced plans to step down. According to a TechCrunch report, Vogt sent an internal email to employees to make his decision official. He also posted a message on social networking site X to confirm his exit.
In another email, GM Chairman and CEO Mary Barra announced the interference on board the cruise. In that email, Barra announced that Mo Elshenavi, who is Cruise's executive vice president of engineering, will serve as president and CTO for the self-driving car company.
meanwhile, Craig GliddenCruise's board member and GM's EVP of legal and policy, who was recently named Cruise's chief administrative officer, will continue in that role.
On the other hand, John McNeilA GM board member was also appointed as the vice-chairman of the cruise board. McNeil recently joined the Cruise Board and now serves alongside Cruise Board Chairman Mary Barra. He previously served in roles such as chief operating officer and president of Lyft Tesla.
The latest changes at the company come after a few weeks California Department of Motor Vehicles
Cruise has suspended permits for driving self-driving cars on public roads. The company's permits were suspended after Cruise ran over a car and dragged a pedestrian 20 feet.
Following this incident, Cruise also decided to ground its non-motorized fleet domestically and lay off contract workers. More layoffs are also expected at the company, which employs about 4,000 full-time workers. Last week, Cruise also suspended its employee stock sale program through the fourth quarter of 2023.
Read Cruise CEO Kyle Vogt's letter to employees
"I resigned as CEO of my cruise line.
The last 10 years have been amazing and I am grateful to everyone who has helped Cruise along the way. The startup I started in my garage has provided over 250,000 driverless rides in multiple cities, each ride inspiring people with a small taste of the future.
Cruise is still in its infancy and I believe it has a great future ahead of it. You are all brilliant, driven and resilient. I am very sorry that I will no longer be working with you. However, I know you're up against a very strong, multi-year technology roadmap and an exciting product vision, and I'm excited to see what Cruise has in store for the next chapter!
Cruisers, you've got it! Regardless of what originally drew you to work in AV, remember why this work is important. The status quo on our roads is disgusting, but together we have proven that there is something much better.
The Cruise Board understands and respects his decision to step down as CEO and we wish him well in his next chapter. We continue to believe strongly in Cruise's mission and the potential of its transformative technology as we strive to make transportation safer, cleaner and more affordable."