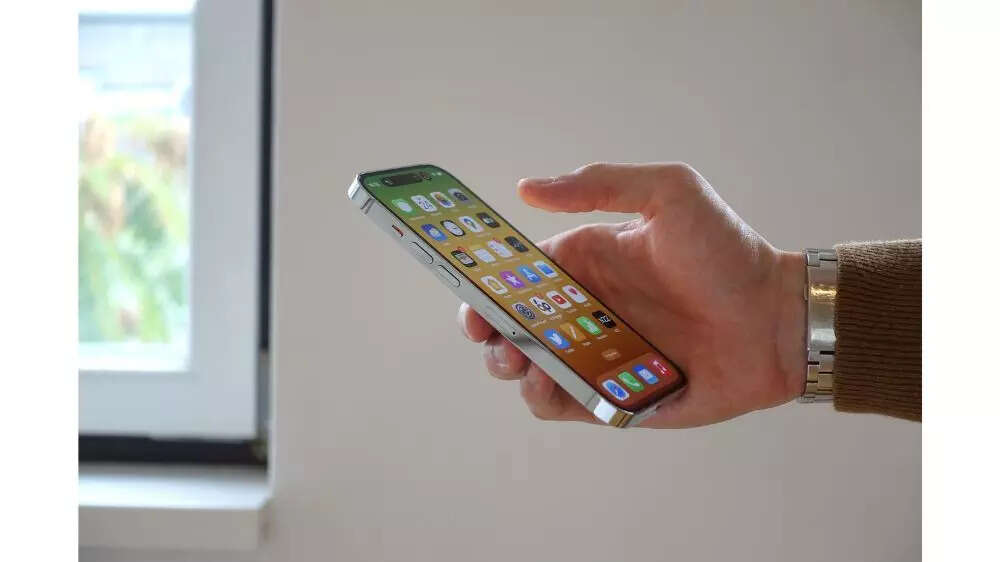 Over time, your iPhoneCollects a lot of data, including temporary files, application caches, and browser history. While these files can improve the user experience, they can also consume valuable storage space and potentially slow down your device. Clearing your iPhone cache is a simple yet effective way to free up space and keep your device running smoothly. In this guide, we'll show you how to clear the cache on your iPhone, step by step.
Follow the steps below to clear your iPhone cache
Open the Settings app
Start by unlocking your iPhone and locating the Settings app, which is usually found on your home screen. It looks like a gear icon.
Scroll down and select "Safari" or the name of the app
If you want to clear the cache of a specific app, scroll down and select the app name in the Settings menu. To clear the Safari browser cache, simply scroll down to "Safari".
Scroll down and tap on "Clear History and Website Data"
In Safari or app-specific settings, scroll down to find the "Clear History and Website Data" option. Touch it.
Confirm to clear data
A pop-up confirmation message will appear asking if you want to clear your history and data. Confirm your choice by tapping on "Clear history and data".
Clear cache for other apps (optional)
To clear the cache for other specific apps, go back to Settings and follow the same process for each app individually.
Restart your iPhone
After clearing the cache, it's a good idea to restart your iPhone. This will help ensure that all cached data is completely removed from memory.
Check the storage location
You can check the freed memory space in Settings > General > iPhone Storage. This will show a fraction of your memory usage and you should see an increase in available space.
By following these simple steps, you can clear the cache on your iPhone and free up memory space, resulting in a faster and more efficient device. Remember that clearing the cache periodically is a good maintenance practice to keep your iPhone running smoothly.