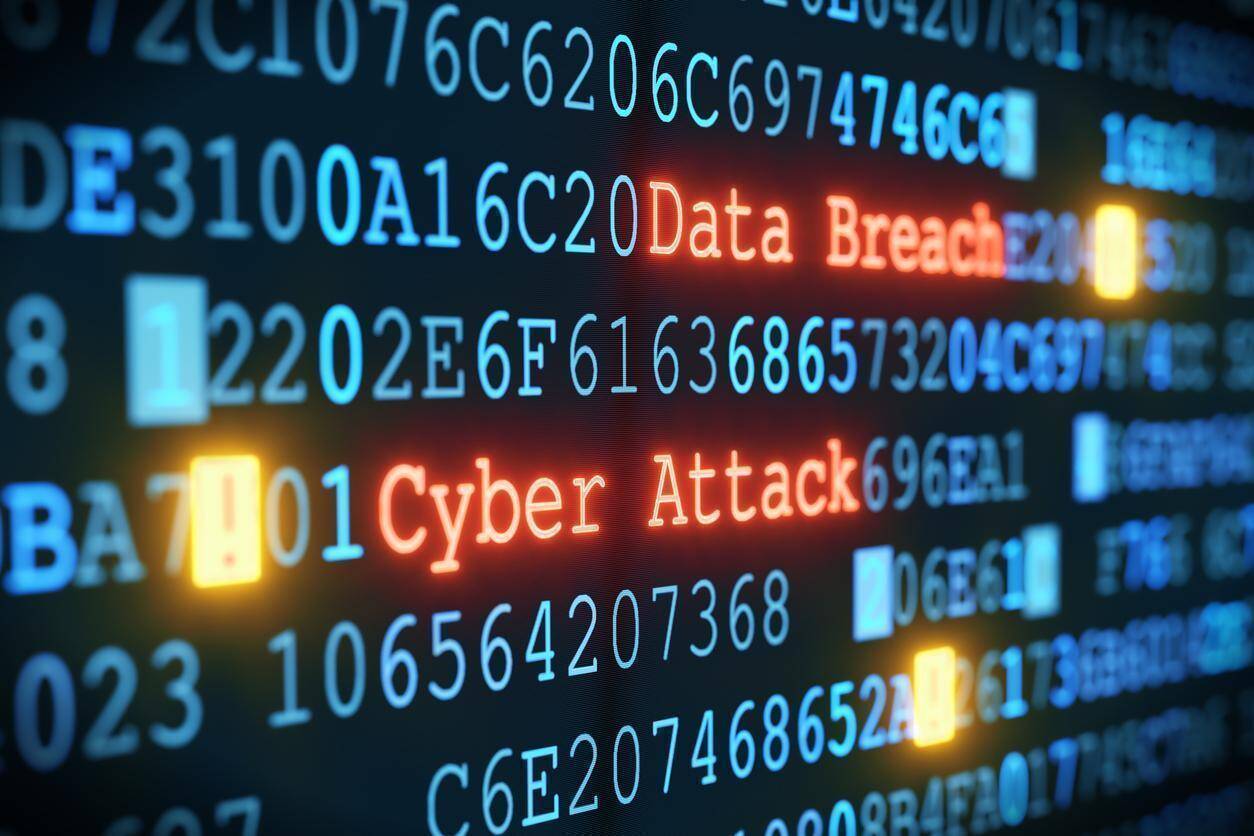 The Israel-Hamas war It is a current topic that has attracted worldwide attention. As with any event that has a global impact, hackers are now taking advantage of this situation to target people through fraudulent emails and websites. Cybersecurity company Kaspersky claims it has identified a fraudulent campaign exploiting the conflict.
According to the company, the attackers are trying to take advantage of people's desire to help those affected by war. They send fraudulent emails to make donations, which ultimately lead to their money being stolen.
"To date, cybercriminals have distributed more than 500 fraudulent emails and created fraudulent websites to speed up the money transfer process," Kaspersky said.
Fake charity scams
In a fake charity scam that takes place during a disaster or emergency, hackers use the situation to steal. There has been an increase in fraudulent emails written in English. These letters seek donations in vain for war victims.
In this case, scammers name charities and use emotive language to entice users to click on a link to a fraudulent website asking them to donate.
"In these emails, fraudsters try to create multiple variations of the text to avoid spam filters. For example, they use different phrases such as "we appeal to your compassion and kindness" or "we appeal to your compassion and generosity" and replace words such as "help" with synonyms such as "support", "help". In addition, they change links and sender addresses. Powerful cybersecurity solutions protect against these tactics," said Andrei Kovtun, security expert at Kaspersky.
The links used in the emails lead to a fraudulent website that displays text about the war, photos and encourages them to donate. Fraudsters promote easy money transfers, offering various cryptocurrency transaction options.
how to protect
In order not to fall into the trap of scammers, users should check the pages before accepting the donation. Fake sites often lack essential information about charity organizers and recipients, documentation of legitimacy, or lack transparency about fund usage.
Consumers should also be careful on social media, as they should not assume that a donation request on Facebook, Twitter, Instagram or YouTube is legitimate just because a friend liked or shared it.